Pressure Washing Services in The Charlotte Metro Area
New Life Pressure Washing Plus ensures keeping your home's exterior looking great! We opt for safer, more effective pressure washing services, to deliver results that you want for those in Charlotte Metro Area, NC. In addition to these services we also offer Window cleaning, Algae Removal and Rust removal to ensure your exterior home needs are fully cared for.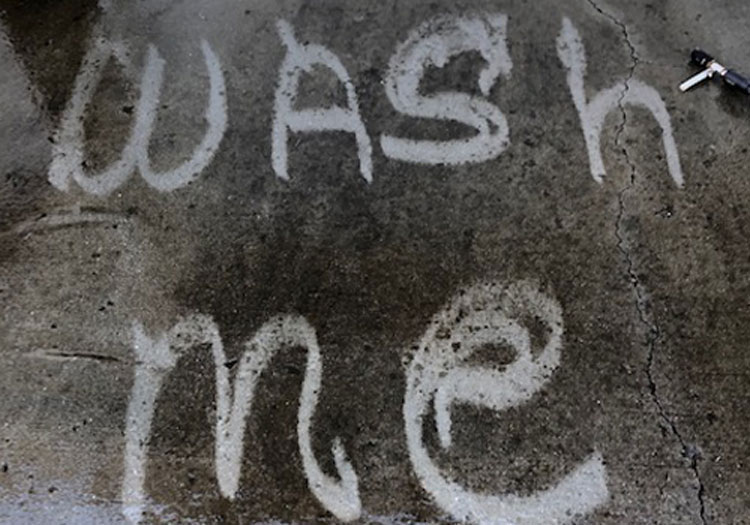 Pressure Washing
We clean driveways, sidewalks, patios, pool decks, retaining walls, stone work and stamped concrete with the right solutions, the right pressure and the right equipment.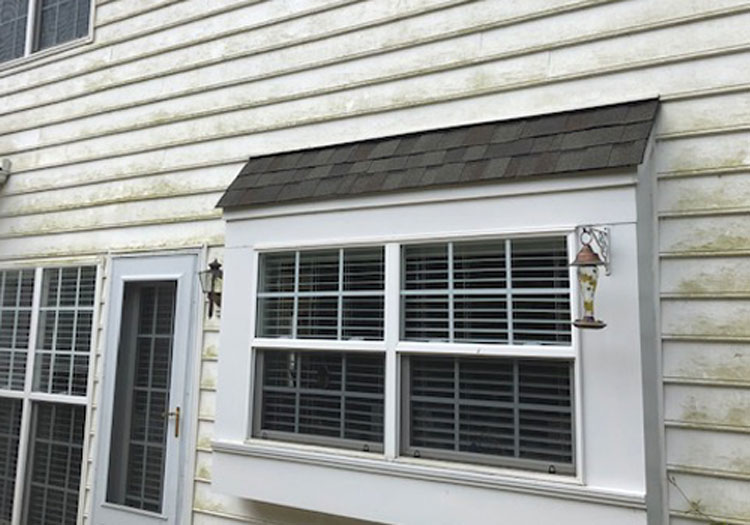 House Washing
We get the results you want without any damage to your homes siding, windows and landscape.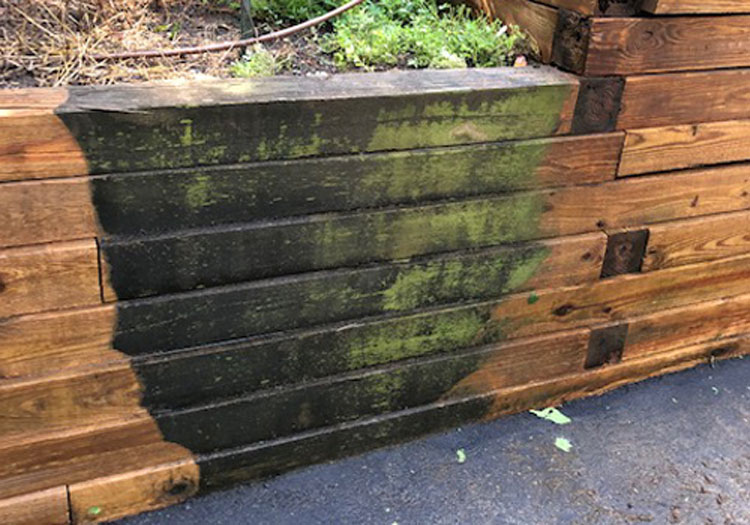 Algae Removal
We remove algae buildup with special solutions which will also inhibit its regrowth.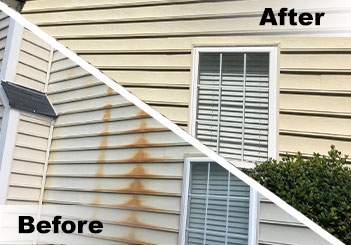 Rust Removal
We safely remove rust stains without damaging your siding or concrete surfaces.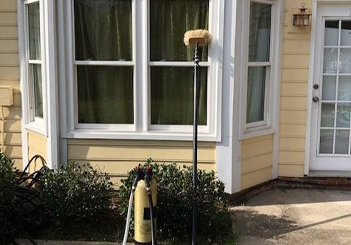 Exterior Window Cleaning
We use a pure water filtration system for all your exterior window cleaning needs.
Please note : We can go up to 3 stories
Need a little help with exterior surface cleaning?
From pool decks to driveways and just about every other surface, New Life Pressure Washing Plus delivers results that speak for themselves. Call us at 704-806-2349 to strip away time and weathering.